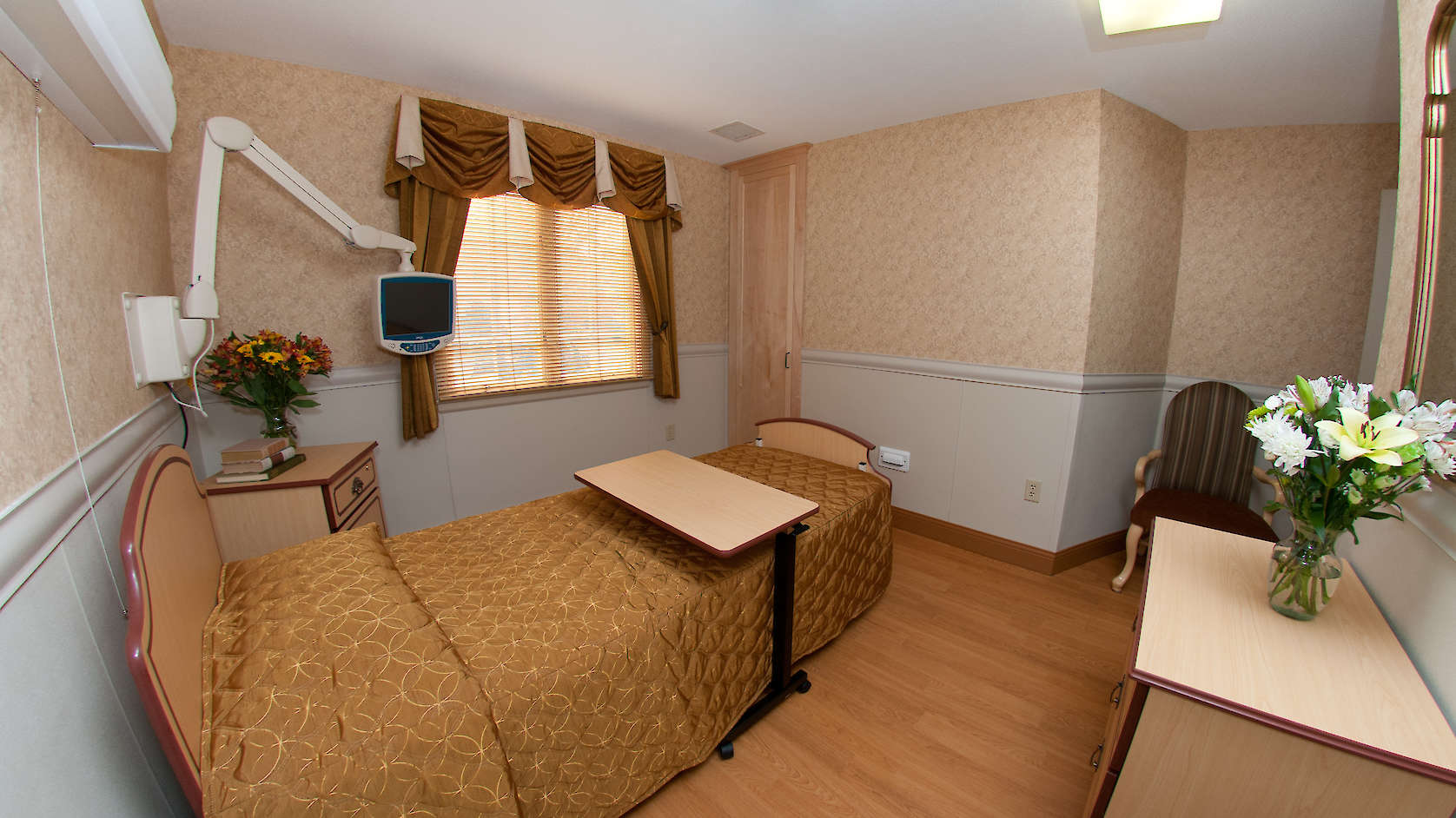 Caregivers can get worn down by the 24/7 needs of family members with cognitive and physical impairment and disability. Respite Care at Touchpoints at Chestnut is ideal for family caregivers in need of a break for vacation or other travel or for loved ones needing assistance in recovering from a health circumstance or life transition. 
If you are faced with the need for a brief respite stay for a loved one Touchpoints at Chestnut is an ideal location for excellent care. Funding for Respite Care may be available for those that qualify.
Let us assist you in connecting to resources.