What is Respite?      
Respite Care provides caregivers a temporary break, or time of relief, from their care giving duties. It is ideal for family caregivers in need of a restful break from the stresses of caretaking, for vacation or other travel, or for loved ones needing assistance in recovering from a health circumstance or life transition.
Respite Care serves to provide a break from the constant physical and emotional stress of caring for a person with 24/7 needs. Caregivers often develop stress-related illnesses such as heart disease, hypertension, or ulcers. An occasional break allows an exhausted caregiver to regroup, both physically and emotionally, and to find the strength to carry on.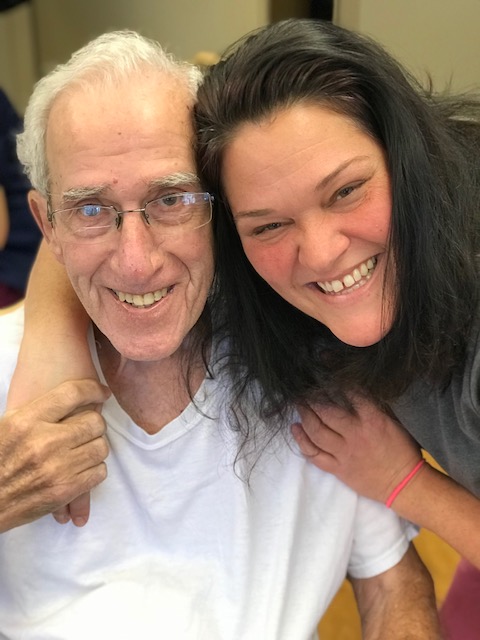 Touchpoints at Chestnut is an ideal setting for respite care as a small, 60 bed facility in the style of a Victorian bed and breakfast. It is also an ideal location with easy access to Interstate 91, western Massachusetts and only five miles to Bradley International Airport. 
If you are traveling and need the peace of mind of knowing your loved one is in good hands, give us a call. We can accommodate special diets, plan for a private room, ensure stimulating activities and recreation, share photos of your loved at your request.  
Other ideal uses for a respite stay are during life transitions such as moving between houses or when your loved one is transitioning from their private home setting to an assisted living or a new site of care and needs skilled nursing supports, social interaction, nourishment and other services in a safe and comfortable environment for a short period. 
To book a stay, call us at (860) 812-0788. 
Resources
There are many sources of funding for Respite Care, making the service accessible and affordable. Let us assist you in connecting to resources by calling iCentral Admissions at (860) 812-0788 or see below.
The Caregiver Services Application
Connecticut Statewide Respite Program Brochure
National Family Caregiver Support Program Brochure
To check basic eligibility in the greater Hartford area, call North Central Area Agency on Aging at (860) 724-6443 and ask for the Respite Care Coordinator. Tell them you are interested in services at Touchpoints at Chestnut.