Caregivers can get worn down by the 24/7 needs of family members with cognitive impairment. Respite Care is ideal for family caregivers in need of a break for vacation or other travel, for loved ones needing assistance in recovering from a health circumstance or life transition.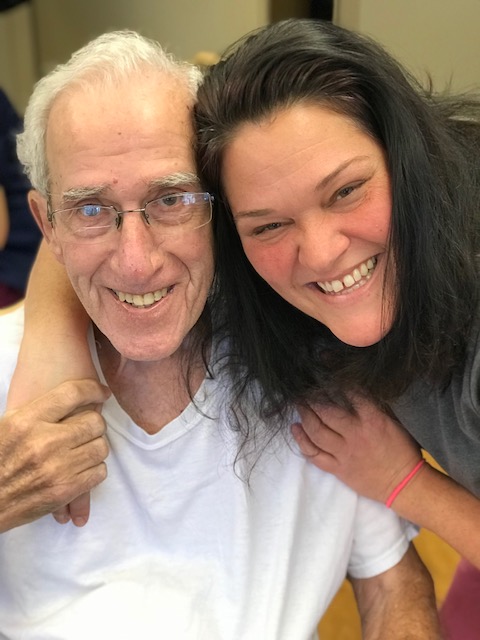 Touchpoints at Chestnut is an ideal setting for respite care as a small, 60 bed facility in the style of a Victorian bed and breakfast. It is also an ideal location with easy access to Interstate 91, western Massachusetts and only five miles to Bradley International Airport. 
If you are traveling and need the peace of mind of knowing your loved one is in good hands, give us a call. We can accommodate special diets, plan for a private room, ensure stimulating activities and recreation, share photos of your loved at your request.  
Other ideal uses for a respite stay are during life transitions such as moving between houses or when your loved one is transitioning from their private home setting to an assisted living or a new site of care and needs skilled nursing supports, social interaction, nourishment and other services in a safe and comfortable environment for a short period. 
Funding for Respite Care may be available for those that qualify. Let us assist you in connecting to resources.
To book a stay, call us at (860) 812-0788.